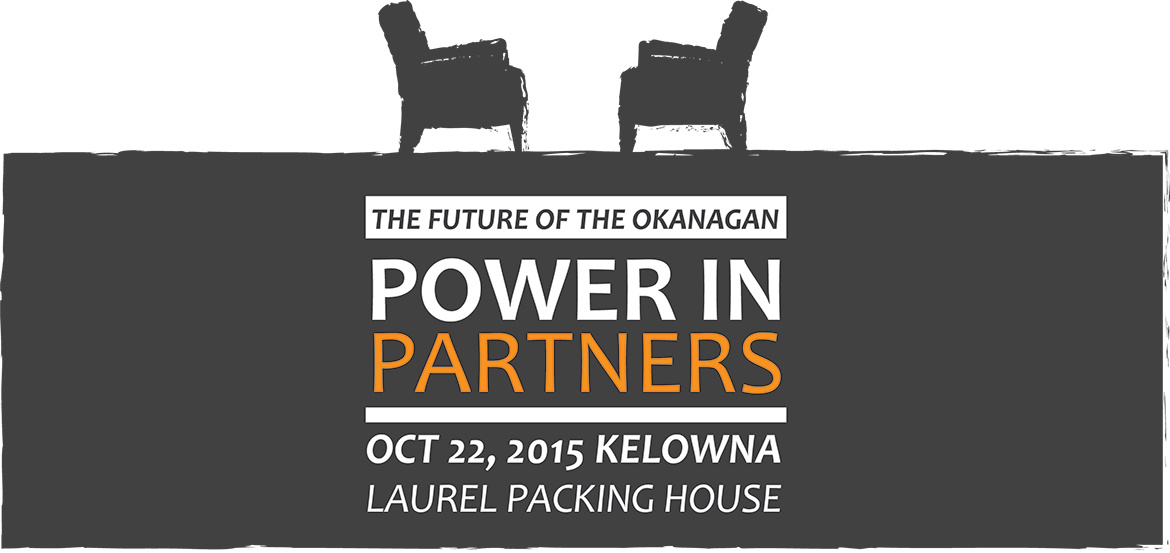 With the right partnerships,
possibilities are limitless.
Learn from candid interviews with high profile guests
Enjoy lunch, snacks and drinks provided by Beet N Boo's
Network with Kelowna's most influential business people
Powered by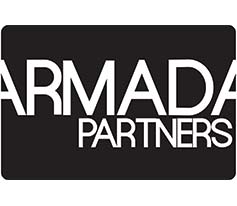 This event is all about creating results in your business. Our goal is for you to walk away knowing exactly what you have to do to go from point A to point B in your business.
Every speaker, interview, and panel will be focused around specific learning take aways that can be implemented in your business. If you are in the business world you do not want to miss this event.
We will be exploring the truth of their lives that happens behind closed doors. The Good, Bad, and Ugly of their growth and journey.
This event is about building effective partnerships. When we create the right partnerships, we lay the foundation of a community. A community that genuinely cares about each other can make a difference that will create history.
Fred Sarkari - Your Host & MC

Contact
Location
Laurel Packing House
1304 Ellis St, Kelowna
Host
Fred Sarkari
Date & Time
9am-4pm Oct 22nd 2015
Full day event followed by drinks and networking
Event Introduction Video
Last Year Event Video